All of our services are available for this areas. Our technicians are able to handle any lockdown situation, including: apartment lock, bedroom lock, cabinet lock, mailbox lock, and more.
We are here to help you with 24 hour locksmith services
Stat Locksmith is always open for your needs.
Call or text us when you're ready for the best service:
(203) 433-67-44 / (203)-455-64-48)
For residential and commercial customers in the five boroughs of New York City: service that includes:
* EMERGENCY SERVICE 24/7
* RESIDENTIAL LOCKSMITH
* COMMERCIAL LOCKSMITH
* CHANGE OF CERATURE
* CAR LOCKSMITH SERVICE
* CHANGE OF LOCK KEYS
* LOCKS OF ALL KINDS
* INSTALLATION OF LOCKS
* REPAIR OF LOCKS
* MASTER KEY SYSTEM
* SECURITY SYSTEM
* APARTMENT DOORS
* SAFE INSTALLATION and MORE
Do you need help with your Residential lockout ? Lost your key?
Think no more We carry all types of car keys. Laser cut and programmed on the spot with in 15 min. 24/7 Emergency Services for residential lockout and lock change Residential lockout services in CT.
24/7 Emergency services for residential lockout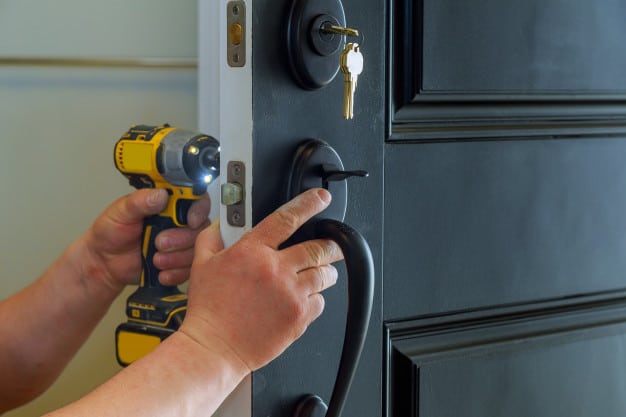 24/7 Emergency services for residential lockout
Residential lockout services in NYC. Whether you lost your keys or the lock is not working, you want a solution immediately.
At Locksmith 4 NYC, their professional locksmiths are available any time for emergency residential lockout services, to make you their priority.
Get fast, efficient help in minutes, without wasting your time waiting for a tech.
Many people will attempt to open their home lock themselves,
which can result in unnecessary damage to their locks and doors.
Locksmith 4 NYC techs are equipped with the latest knowledge and state-of-the-art tools to minimize damage to your property as much as possible.
Picking locks The next time you find yourself locked out, don't panic.
Call the experts. They'll have you back in your home in a matter of minutes, ready to get back to your life.
At Stat LOCKSMITH we are specialists in providing optimal service as quickly as possible. Our costumer satisfaction is our priority.
Become a member
You don't have to face high prices during weekends/ holiday, for member the price it same all year around. Make an Appointment, request a phone or send an email are some of the benefits of becoming a member
We provide all locksmith services and we have Spanish, English, Hebrew, Russian speaking technicians to help you 24 hours a day. In any situation to install a new or locked lock on your apartment or your car. You can always contact us by phone or text message at your convenience.